Description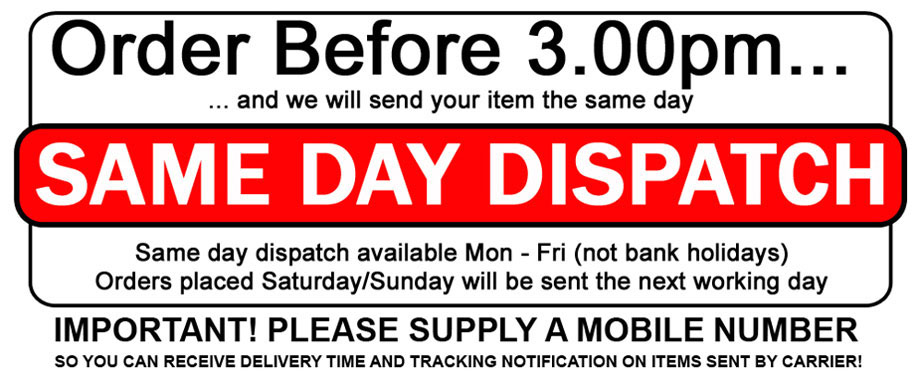 Our universal static lap belts are available in different colours to suit any type of vehicle.
The webbing is approximately 1.2 meters long.
All our products are universal fitment and will fit 99% of most vehicles.
All our items includes bolts, washers and free 2-3 working days delivery.
If you have any questions or are unsure please contact us.