Description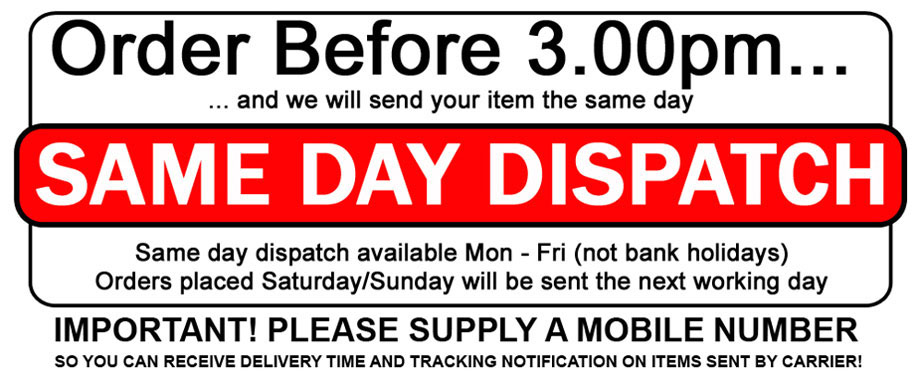 Our Universal Campervan 3.5 meters, 2 point seatbelts are available to suit any type of vehicle.
All our products are universal fitment and will fit 99.9% of most vehicles.
All sets includes bolts, washers and free 2-3 working days delivery.
If you have any questions or are unsure please contact us.